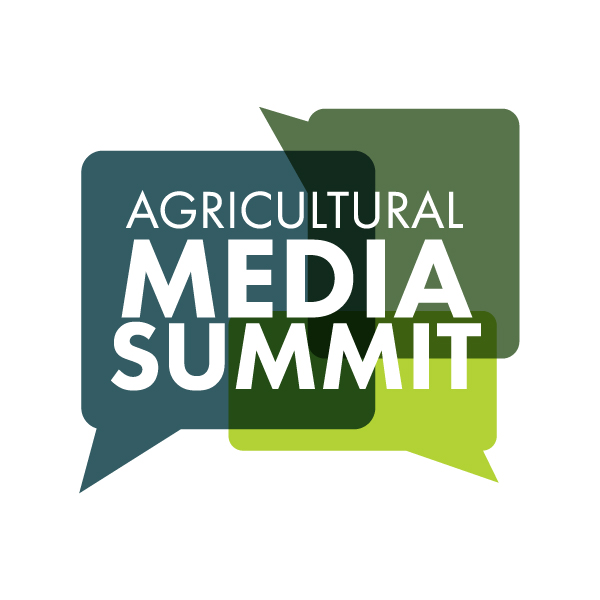 Ag Media Summit
The Agricultural Media Summit (AMS) is a joint meeting of the Agricultural Communicators Network, the Livestock Publications Council and the Connectiv AgriMedia Committee.
AAEA 100
Celebrating 100 years of service to Agricultural Journalism
IFAJ Congress
The Ag Communicators Network is a full association member of the International Federation of Ag Journalists (IFAJ), making all ACN members also members of IFAJ.
Regional Workshops
Regional workshops are held a few times a year to bring education and community within driving distance! We are planning a fall event for 2023. Stay tuned!