The Ag Communicators Network is the premier professional organization for communicators across the spectrum of agricultural media—from editors, writers and photojournalists to designers and public relations professionals.
---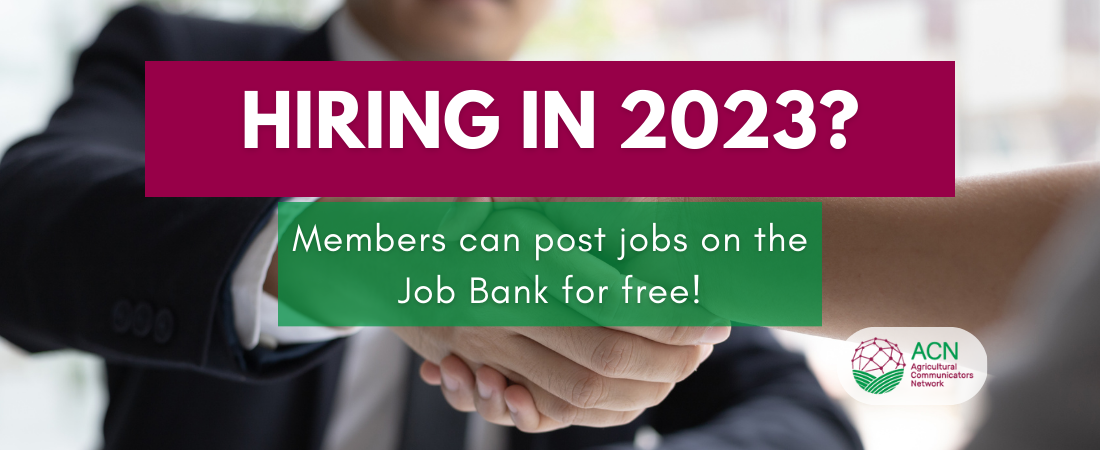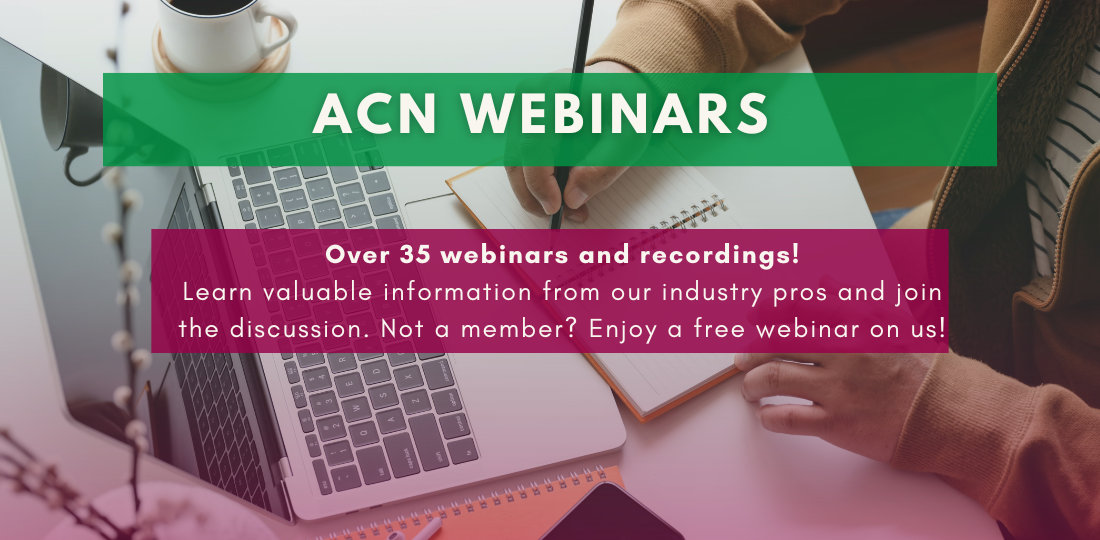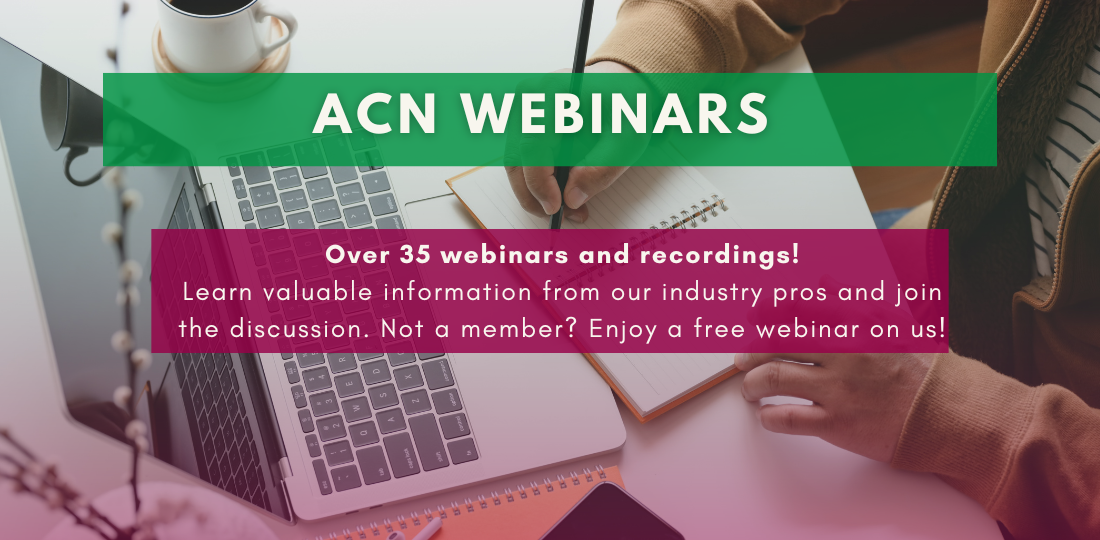 FEATURING: Finding the 'why' in your life and career. Plus, social media predictions for 2023!
Read Now
Boost your professional knowledge with over 35+ webinars and recordings! They're free for ACN members. Not a member? Enjoy a free webinar on us!
Learn More
Want to join a professional organization in the agricultural communications industry? Look no further than ACN! Join or renew your membership today!
Learn More
Order your copy of A Century of Farm Photos today and join us as we celebrate 100 years of ag journalism!
Members: $15 per book | Non-Members: $29.95 per book
It's a celebration of AAEA100 and a labor of love for editor Jim Patrico, art director Donovan Harris and the many people who contributed including Maggie Gilles, Rick Mooney, Barry Falkner, Ryan Ebert, Christy Lee, Harlen Persinger and Elaine Shein.
Order Today!
Member: $15 per book | Non-Member: $29.95 per book