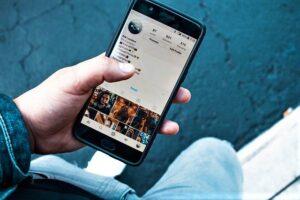 By Mary Kendall Dixon, AAEA Membership Coordinator
Social media is an ever-changing medium and keeping up to date with trends can find its way to the bottom of the to-do list. After holding a popular session at the 2021 Ag Media Summit, Missy Young, Social Media Director at broadhead, shared three different ways to elevate your social media strategy during the September webinar.
We've got three takeaways for you!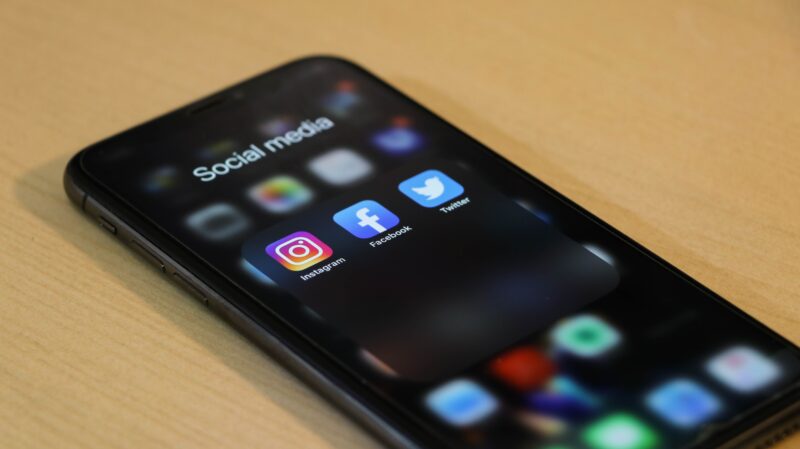 No engagement? Consider using Facebook Groups to create and cultivate engagement with your audience. According to Missy, more than 1.8 billion Facebook users are engaged in a Group.
You've got to pay to play. We all know social media has become "Pay to Play." Focus on who you are targeting in your paid social campaigns using Facebook's demographics tool. Upload your subscribed email lists to Facebook to have your ad served directly to your audience and get more bang for your buck.
Measurement is important. What are your goals for your campaign? Do you want to increase brand awareness, or drive people to your website? Create goals, and then utilize tools like google analytics and Facebook Blueprint to see how your outreach is performing.
Missed the webinar? As an ACN member, you have access to the full webinar library for free! Watch this webinar today and elevate your social media strategy to the next level!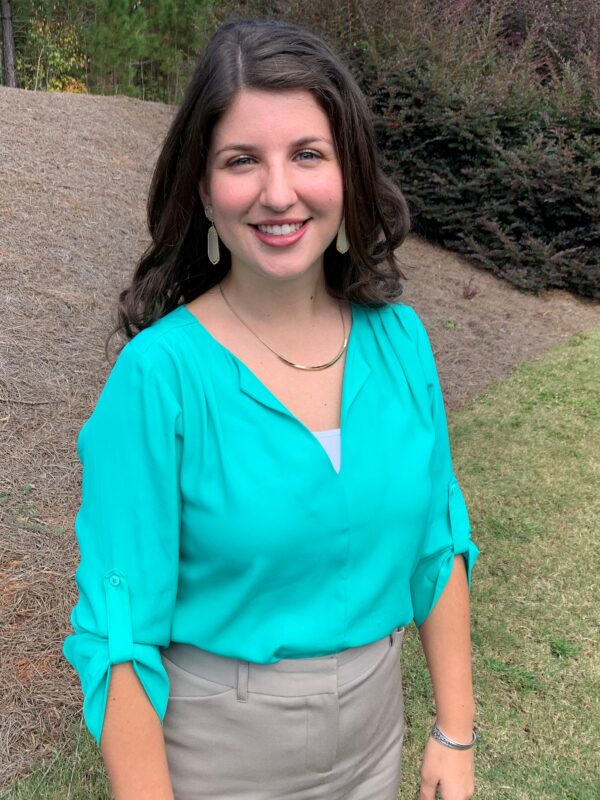 Mary Kendall Dixon is the AAEA Membership Coordinator and Communication Awards Coordinator. She is also a Program Coordinator for Association Services Group, LLC based in LaGrange, Georgia.