By Samantha Kilgore, AAEA Executive Director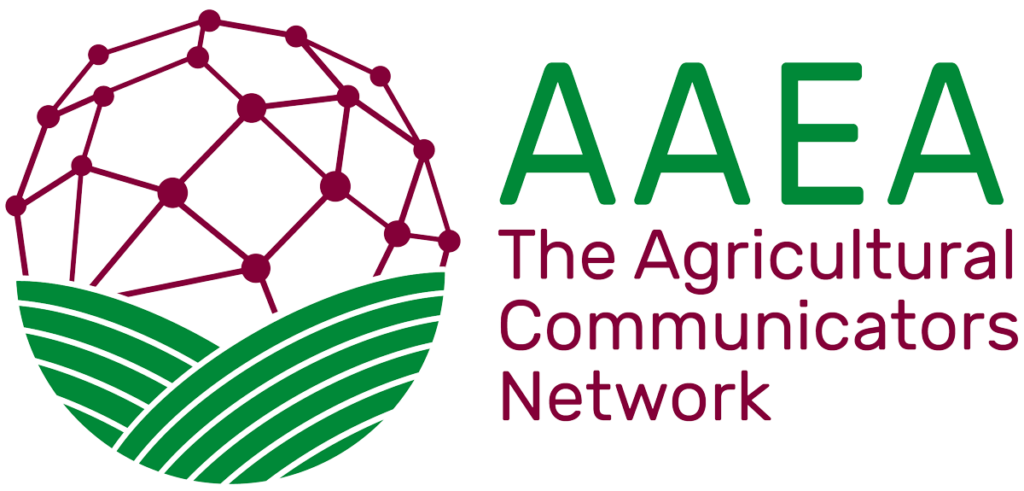 The AAEA Board of Directors proposed an amendment to the Constitution changing the definition of the retired member category. Read more about it here.
These changes were put forth to the membership for review and any questions on May 6, and then opened online voting for the change from June 17 until June 28.
The vote has passed 88 percent in favor, 12 percent against.
The updated version of the constitution can be found here. As noted in Article III, Section 2 of the constitution, membership approval, classification, and reclassification are the responsibility of the membership committee. The membership committee can present any questions or conflicts to the Board of Directors for final authority and direction.
The AAEA Board of Directors believes these recent changes allow AAEA to better carry out its founding mission: serve agricultural editors, writers, photographers and other communications professionals who qualify for membership by ensuring an open exchange of ideas and fostering professional excellence.
As always, your AAEA Board of Directors and committee chairs are here to listen to the needs of the membership and welcome your feedback.
Please feel free to reach out with comments or questions to any of the following:
Samantha Kilgore-Executive Directory- [email protected]
Christy Lee – President – [email protected]