By Mary Kendall Dixon, AAEA Membership Coordinator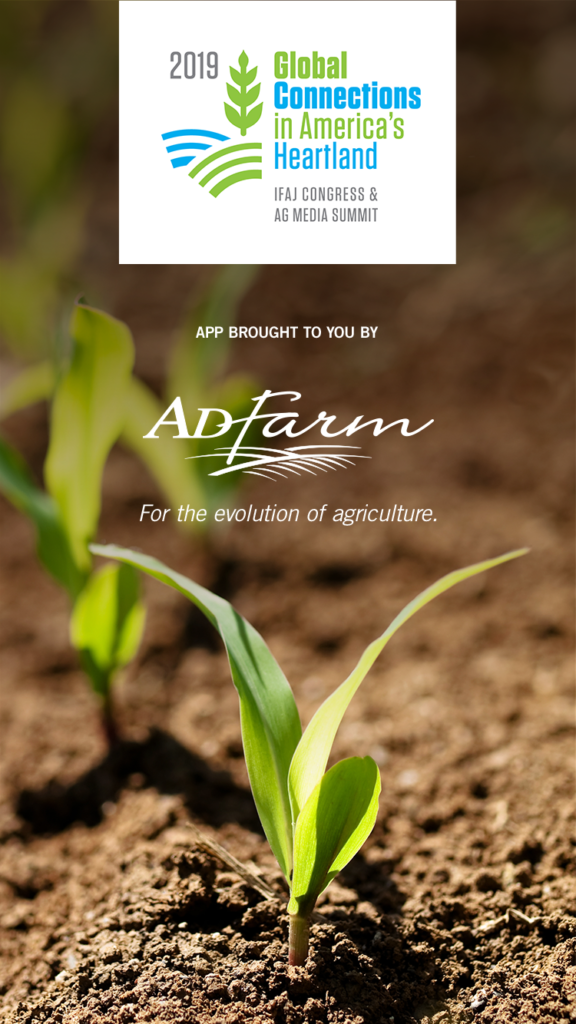 You've bought your plane ticket and are packing your bags to head to Minneapolis for AMS in a little over a week. Be sure to download the 2019 AMS conference app before you arrive.
The 2019 conference app has all you need for AMS. Need to find a meeting room? Check out the hotel floor plan to find your way. Can't find that one exhibitor in the InfoExpo? Use the "Maps" menu item to view the tradeshow floor plan. Curious about the next block of sessions? You can find the full schedule with descriptions of each session and info about the speakers in the app!
Be sure to make use of the social function where you can take and share photos and message people inside the app. You can also find contact information under the "Sponsors" and "Exhibitors" menu items– perfect for when you need a source for a story.
Download the 2019 AMS conference app today in the iTunes store and Google Play store by searching 2019 AMS &/ IFAJ Summit.