AAEA Member Thomas Dodge chronicles his prolific photojournalism career in new book
By Thomas Dodge, AAEA Member, Photojournalist and Author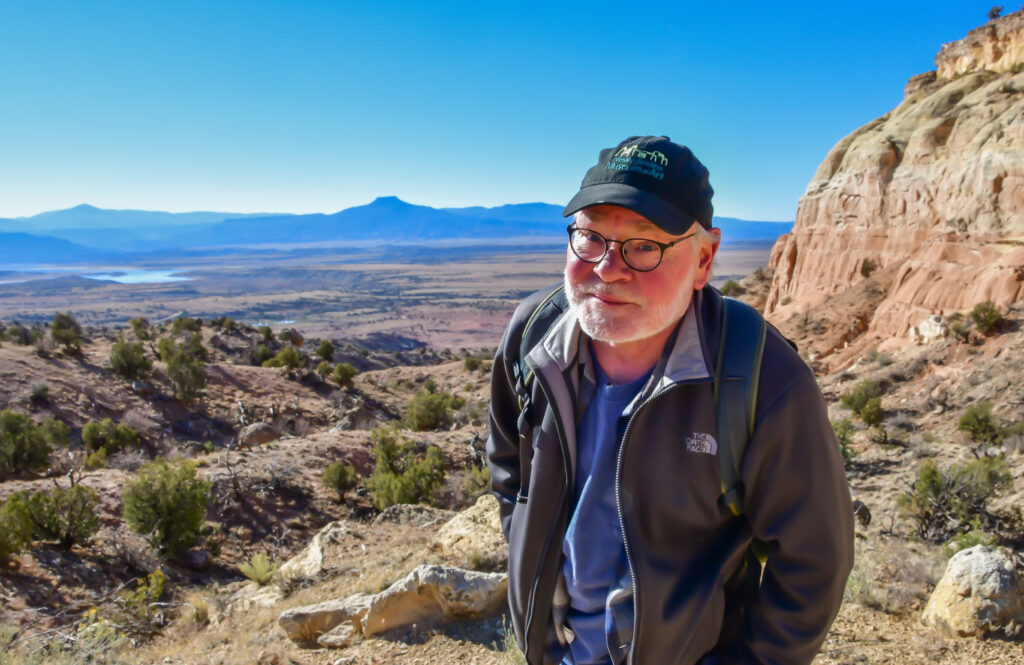 Early March 2020 was the last time we had Friday night openings at our Santa Fe galleries. Within the week, everything in this tourist town was shut down—hotels, restaurants, museums, galleries. Most people hunkered down and stayed close to home as day by day, week by week, we watched the COVID-19 death toll rise to beyond a half-million people.
I already had decided at the end of 2019 that I was spending 2020 focused on a book project, rather than show my photography in the galleries. Publishing is my thing. As social distancing and isolation became the world's "norm," it worked out well for me to cull through without distractions a lifetime's worth of photography and assemble my photo/memoir, "SOJOURN: A Life in Photography."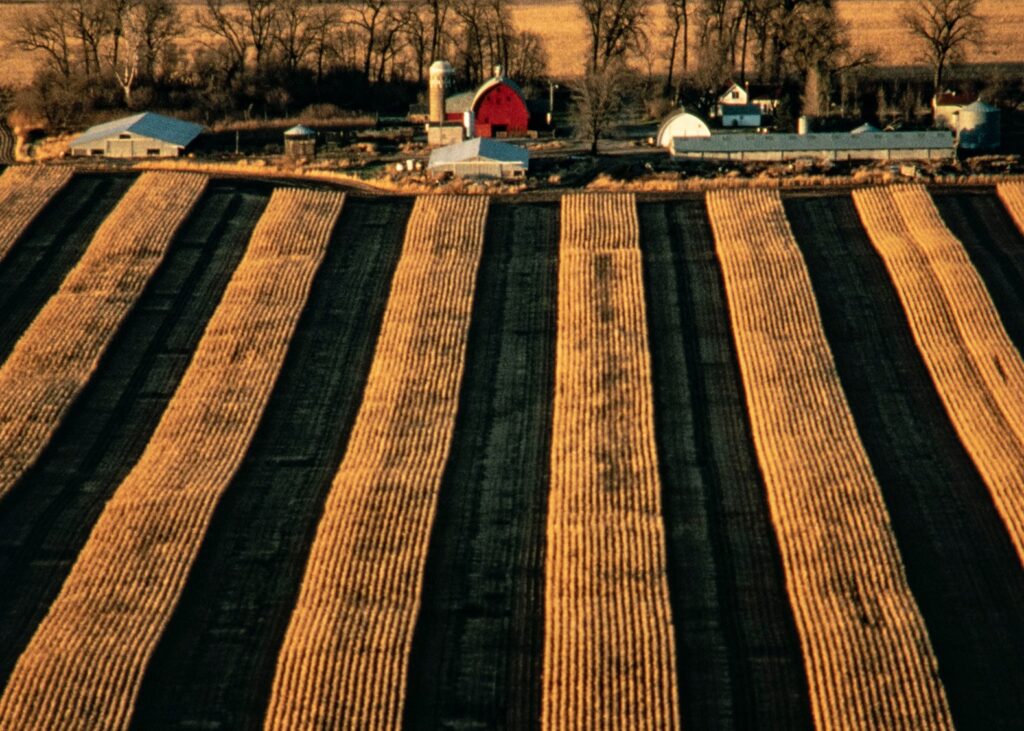 The book spans my career in photojournalism, from my earliest teen years documenting my father at work around our Minnesota farm, through a long career working with many of our agricultural magazines and media, to my days now photographing the landscape and light of America's great Southwest.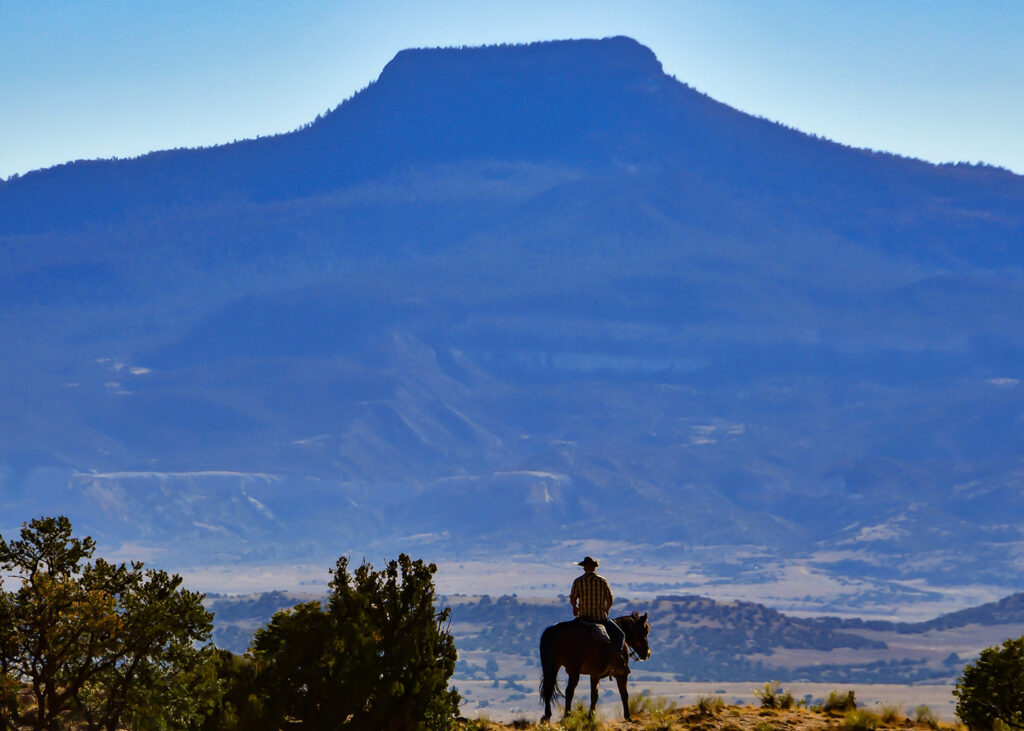 I started out editing thousands of slides (after all, how many soybean plants can I put in one book?). Then another several thousand digital images. The thing is, I am able to remember the very second I made so many of those photos. And, going through 45-plus years of work, the memories came flooding back.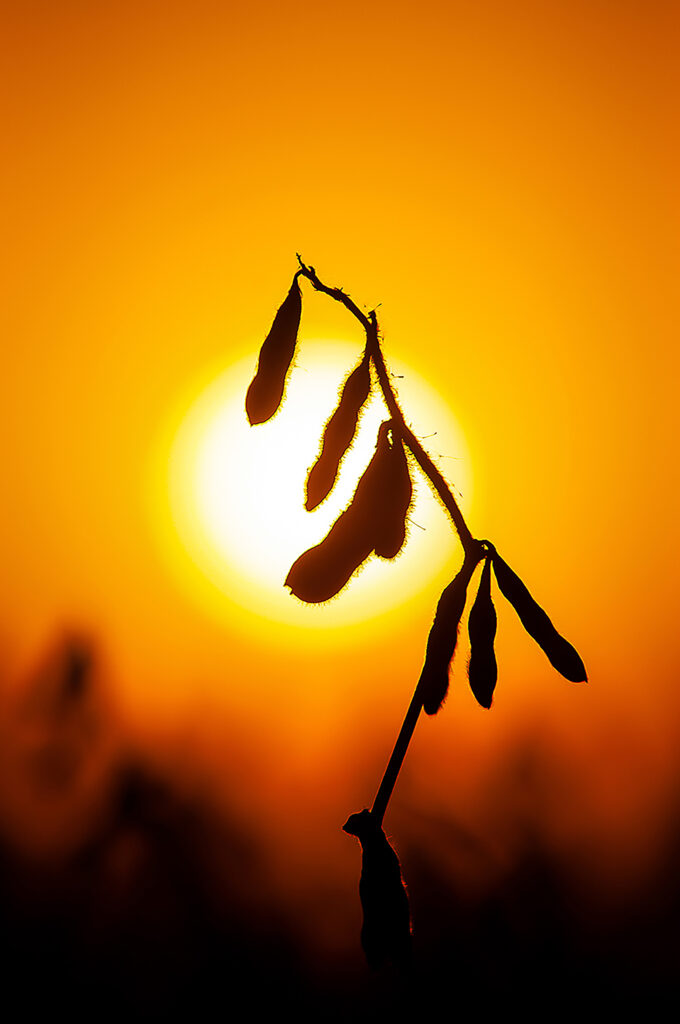 They were memories of the folks I photographed and the places I traveled to down long dusty country roads. I remember the editors—friends present and past—who assigned the work and emboldened a young photojournalist with their trust. The thrill of landing a job with Farm Journal in Philadelphia and the ten years of office hijinks that ensued! The travel across the U.S. and abroad for Progressive Farmer, Farm Industry News, Successful Farming, among others.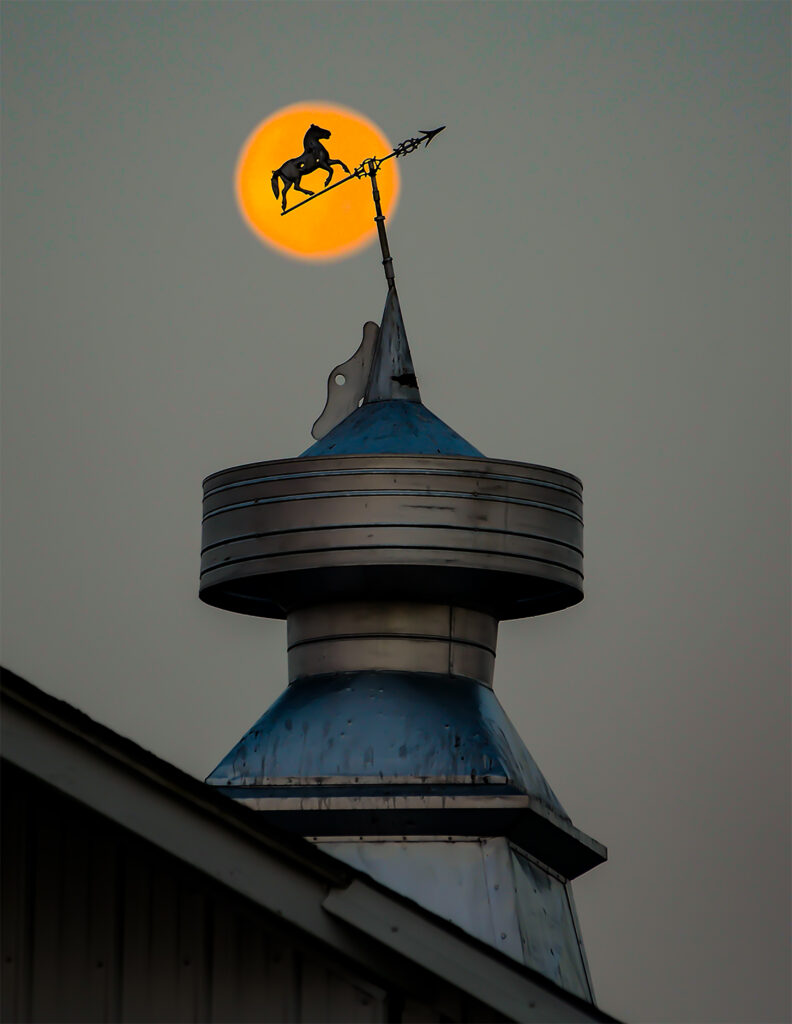 And, of course, every year was the camaraderie of the annual AAEA meeting, forging friendships and mutual respect with so many colleagues. There were the professional seminars, the nights out on the town, the joy of the awards programs and the work accomplished on the tradeshow floor.
Compiling 70-plus photos of my life's work has been a labor of love. Oh, and much more to come! As I write in the book, as long as my arthritic ankles allow, I'll be hiking these southern Rocky Mountains, camera in hand.
I want to thank my former Farm Journal colleague and freelance book editor, Linda Smith, for her great work on "SOJOURN." She'll be the first to attest that I need a good editor! And many more of you are central to this work.
Two versions of the book are available. I've published a 10" x 8" softcover edition and a collector's edition (13" x 11") in clothbound hardcover. Enjoy!
For more information on Thomas Dodge or to purchase the book, visit sojournfoto.com and click on the "Blurb" icon in the middle of the page.