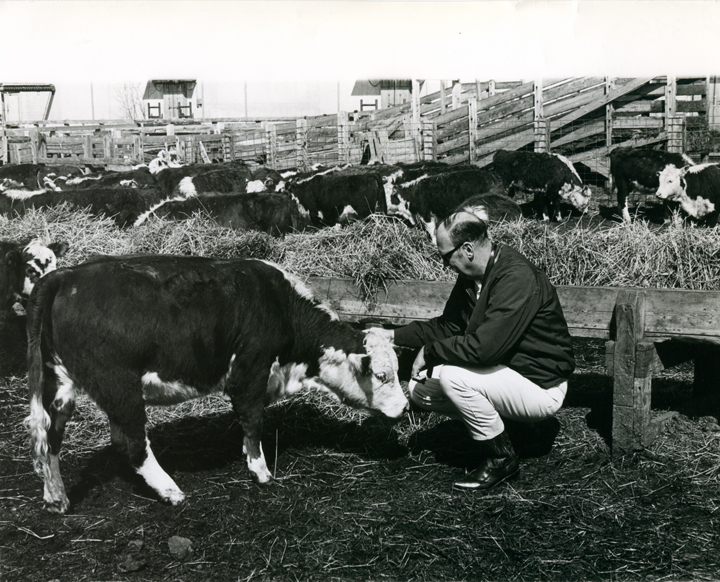 William Dean "Bill" Fleming passed away on Wednesday May 13, 2020. Fleming was a valued leader and teacher within the ag media communications community, where he served as president of AAEA in 1980-81, and of the Livestock Publications Council in 1991-92. He was a recipient of the AAEA Lifetime Achievement Award in 2009. More information about Bill's obituary and services can be found here.
From the 2009 AAEA Lifetime Achievement Award description:
For more than 40 years, Bill Fleming provided listeners and readers with reporting of the highest quality. A graduate of Iowa State University with a B.S. in agricultural journalism, Fleming brought his talents of outstanding writing and trademark photography to the pork and beef industries.
During his 28-year tenure with the former Webb Publishing and Intertec Publishing companies, Fleming won numerous writing and agricultural photography awards from AAEA and the Livestock Publications Council, including the National Farm Magazine Writing Award, 1971; AAEA Writer of the Year, 1976; and AAEA Photographer of the Year in 1973, 1974, 1977 and 1978.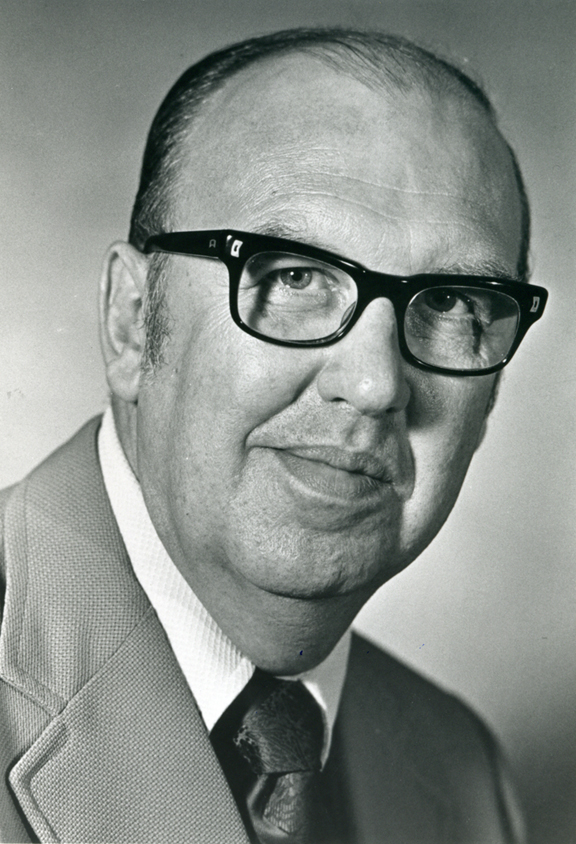 Fleming enhanced the quality of photography in National Hog Farmer and BEEF magazines and inspired many other agricultural journalists to improve their photography skills. His desire to increase not only his skills but the skills of others led him to help launch and serve as a faculty member of five agricultural photo workshops hosted by the University of Missouri. AAEA elected Fleming as president for the 1980-81 term, and LPC did the same in 1991-92. He is the first person to serve as leader of both these groups.