By Kurt Lawton, AAEA International Committee Co-Chair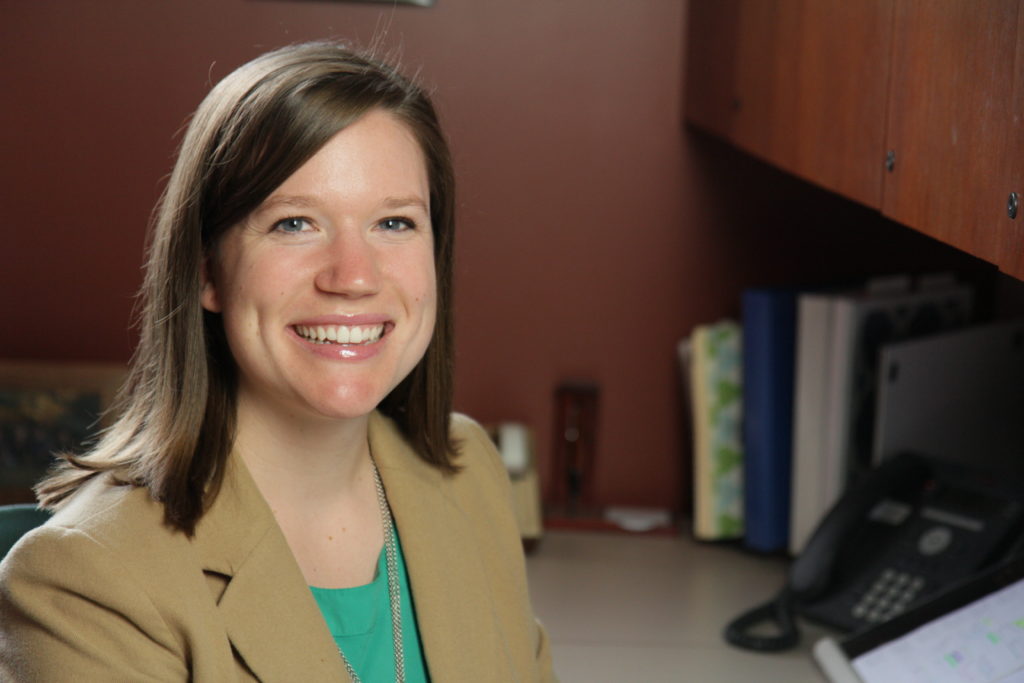 Kasey Brown, Associate Editor with Angus Media, St. Joseph, Mo., was just named one of the IFAJ/Alltech Young Leaders for 2019.
Selected from nominees age 35 and younger, submitted by IFAJ's 50 member guilds, Brown is among 10 young journalists who demonstrate great potential to become leaders in the agricultural journalism industry.
The IFAJ/Alltech Young Leader program includes a leadership/professional development Boot Camp, held just prior to the 2019 IFAJ Global Congress in Minnesota, July 26-31. The honor also includes free registration to attend the Congress, thanks to the Alltech sponsorship.