By Julie Deering, Editor Issue Ink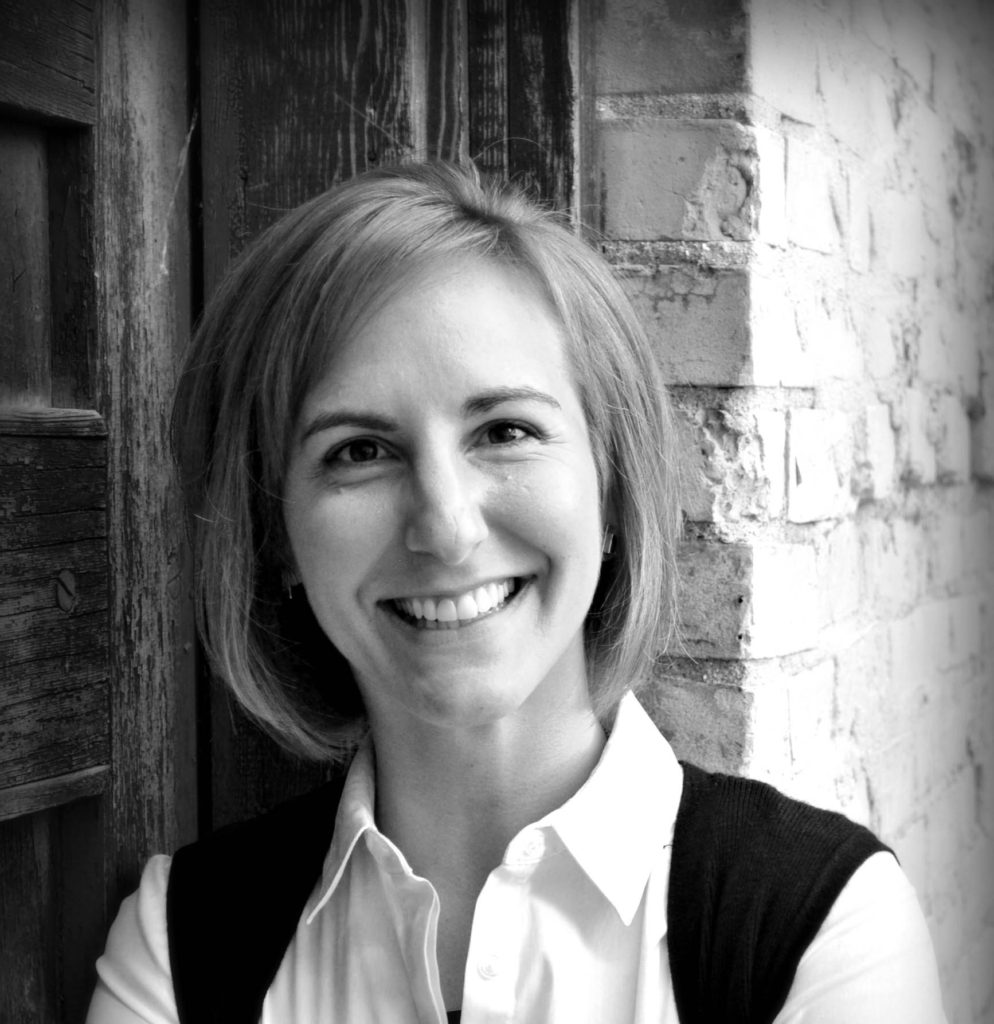 After six years as a member of AAEA's Board of Directors, I'm rounding out my term at the end of the month. After being asked to share my reflections as a board member, I thought about all the things I could write about: how great our members are and what an awesome industry we are a part of, the changing demographics of our membership, the implementation of the strategic plan and where we are three years later, balancing finances with being future-focused in member services, and the list continued. But what I kept coming back to were seven palpable principles that guided me on my board journey.
These principles have served as my backbone during the past six years. (And I'll let you in on a little secret … Some of these took work for me, and I probably need to focus on these a bit more in my daily work —Shh!) Even though these are obvious, it's my hope that you, too, might reflect on these and think about how these could impact your work and how you work with others, either in your organization, in AAEA or in other activities within your community.
This is a member-driven organization. If AAEA: The Agricultural Communicators Network is to be a thriving organization for decades to come, we need to focus on delivering value for all our members and creating opportunities for people to engage in the form that they want to engage.
Creating consensus and vision around an idea takes strategy and work. Just because today is not the day doesn't mean tomorrow won't be. Keep trying!
Communication is critical. It can be your biggest asset or lead to a system-wide breakdown.
Don't be afraid to take a step or two backward. Even though you might fail to meet an intended timeline, taking the time to listen to others, getting feedback and a better understanding can move you yards ahead.
Empower others to take ownership and engage at a higher level. Lead from behind, as a coach would from the bench.
You have to strike a balance in a volunteer-driven organization. We have a lot of great ideas we want to execute but those must be metered with what our members can execute and more importantly take the time to participate in.
Regardless of the decisions that are made, AAEA has passionate, dedicated members who cherish the organization. There may be some setbacks but as an organization, we will always come back.
Six years ago, Jeannie Bernick who was editor of Top Producer at the time asked me if I would be interested in serving on the board. My response was a resounding "Yes!" I had wanted to get involved but didn't know how or where I could contribute, other than attending AMS. Then Elaine Shein of DTN called to see if I would be interested in moving through the officer chairs. I was deeply humbled then and continue to be. It truly is an honor to serve an organization I feel like I have grown up in and members who I consider to be a second family. I look forward to continuing my service as a co-chair with Jennifer Shike of Farm Journal's PORK on the Member Services Committee and on the board of directors for PIF.
If you get the call to serve, I urge you to take it. Yes, it is more work, but the rewards are beyond measurable. Thank you for allowing me the opportunity to serve!