By Mary Kendall Dixon
The 2019 Ag Media Summit is fast approaching! As you're making plans for your summer, here are 5 reasons this 2019 event should be on your list.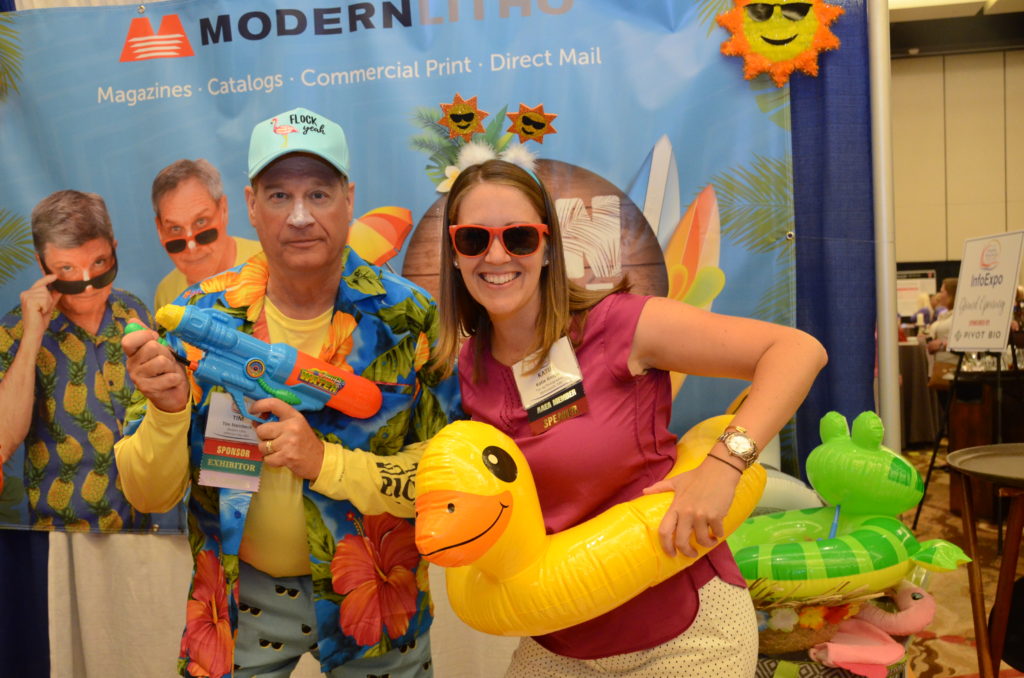 Number 1: Come together with your International Peers
It's been 10 years since we've had a chance to host the International Federation of Ag Journalists, IFAJ, Annual Congress. IFAJ brings an additional 150 journalists from across the world and the opportunity for you to catch a glimpse of agricultural industries outside of the U.S. Register for AMS and form connections with ag journalists from around the globe.
Number 2: News-making Sessions
The AMS educational program is packed with professional development, but also opportunities to come away with a story. In some of our newsmaking sessions, you'll hear from specialists on how to address mental health issues in rural America. You'll also learn how companies are helping producers collect and analyze data as they move toward more sustainable solutions on the farm.
Number 3: Gain Expert Insight
With 25 session options across two days, you'll hear from industry professionals as they discuss topics from photography, magazine redesigns, storytelling and everything in between. You won't want to miss this opportunity to learn how to improve your craft.
Number 4: InfoExpo: Keeping You Connected to the Industry for Over 20 Years
The InfoExpo tradeshow provides you with the opportunity to find expert sources in the agriculture industry. With companies ranging from commodity boards, to seed and biotech providers and drone technology, this year's trade show floor has it all. Click here to see the full list of 2019 exhibitors.
And… Number 5: Networking: Put Faces to the Names
This industry-wide gathering offers you the best opportunity for industry networking. By attending workshops, the networking lunch or simply meeting your tablemates at dinner, you have the opportunity to network with industry professionals, those just starting out and those years into their career and make lasting friendships.
For the past twenty years, Ag Media Summit has been a place where agriculture's top writers, editors, photographers, publishers and communication specialists have gathered and learned from one another and this year is no exception.
Click here to register for the 2019 Ag Media Summit: Global Connections in America's Heartland.