By Megan Vollstedt, Agronomy and Technology Editor, Meredith Agrimedia and 2019 Cultivating Young Ag Journalist by Alltech Recipient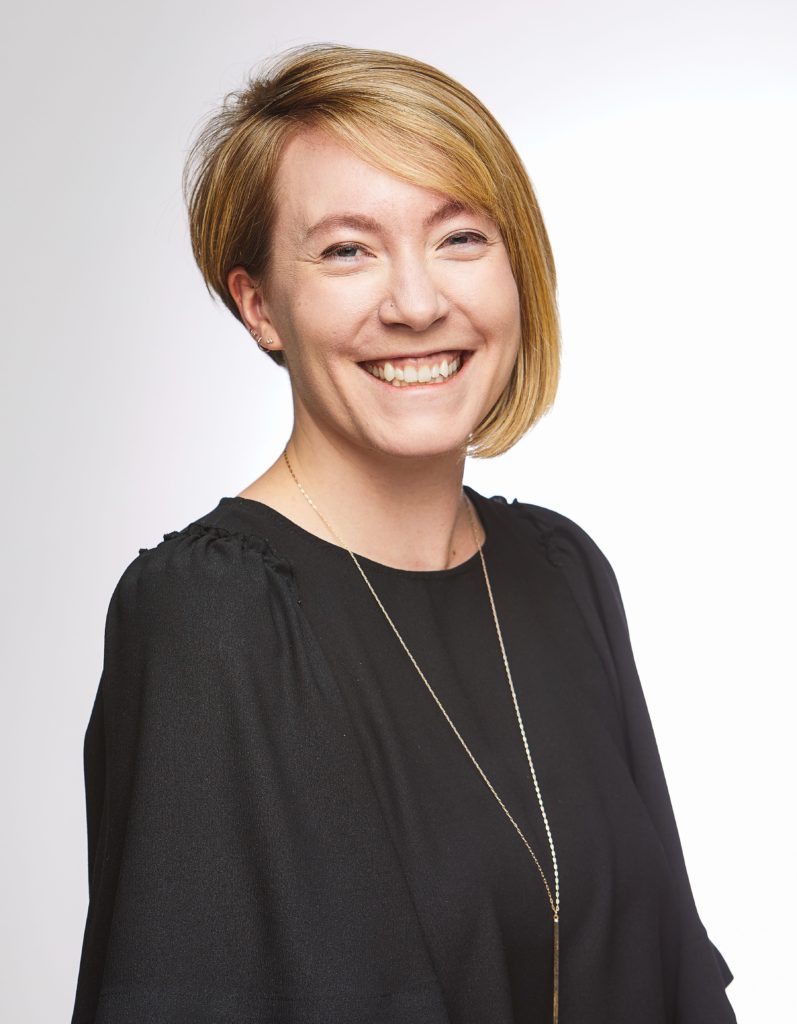 It is over a month past the Ag Media Summit and yet the ideas, people, and lessons have been running through my mind like a catchy tune (a pleasant one!).
As a new member of AAEA, this was my first AMS, and I was able to attend through the Cultivating Young Ag Journalists Program.
I was eager for the opportunity to expand my network, learn from peers, and employ tactics to improve my writing skills – all takeaways that colleagues recounted from summits past.
Below are five highlights from five sessions that I hope to echo throughout my ag media career:
"Think Outside the Pyramid" with Ann Wylie
Use your five senses, metaphors, anecdotes, and human-interest stories
Avoid abstraction, announcements, and fact pacts
Turn programs, policies, and procedures into people
Wear your business casual clothes when writing
Write about people doing things. Write about action
"Talking About my Generation" with Gail Calhoun
Switch your thinking from a focus on the group to a focus on the individual
Flip the perceived negative characteristics to strengths
Provide coaching or feedback with clearly articulated goals

Lead with a strength, be specific, then offer a solution

Maintain diversity in the workplace
If you feel you can bring your whole self to work, you're more ethical
"Make Magic with Metaphor" with Ann Wylie
Metaphors are persuasive, support learning, and are attractive to readers
Metaphors enhance credibility because people believe stories more than they believe statistics
Replace clichés in your writing. If you can't do it literally anymore, don't do it literarily
Metaphors help to explain big numbers. They re-engage the audience and make that number tangible
To get a good metaphor, ask your source to explain the topic like they would to a 3rd-grader
"In Need of a Lifeline: Today's Farmer Emotional Health Issues"
Ted Matthews, Dr. Josie Rudolphi, Brenda Rudolph, Holly Spangler
Farmers are more receptive to mental health information in newspapers, magazines, or in one-on-one conversations
Isolation is a big contributor to farmer suicides
Community sheriff's departments are allies in crisis situations
We should know whom to call in a crisis
We can all be healthier than we are; therefore, put the focus on mental health
"Rock on Writing" with Steve Werblow
First-person storytelling sounds more real and delivers a more accurate story
Follow a subject for a day-in-the-life or string together a sequence (like Christmas lights)
Puns, references, and internal rhyme make a connection with your reader
Write with a structure that pulls people through the story
Look around the place of an interview for detail to inspire more questions or include in the story
I didn't (quite) break out in song, but I left the summit fulfilled and confident that I could contribute to and continue learning from this community.