AAEA is excited to welcome Mary Kendall Dixon to the staff team! Mary Kendall brings for love for service and passion for agriculture to AAEA as the new membership coordinator
Do you go by Mary or Mary Kendall?
I go by Mary Kendall. I am from Alabama and in keeping with Southern tradition, my parents gave me a double name.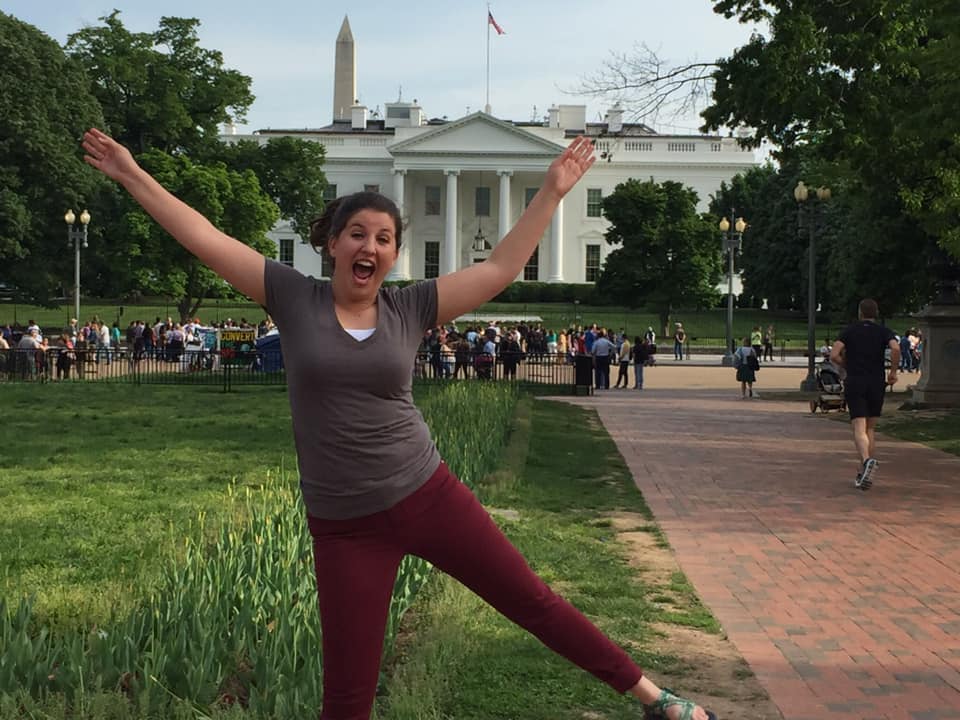 Tell us a little about yourself. How did you get involved in ag communications?
I grew up in East Alabama, about 30 miles from Auburn University, on a cattle and row crop farm that my mother's family has been farming since the 1850s. I love the smell of fresh cut hay in the summer and the smell of cotton defoliant in the fall. I knew growing up that I wanted to be involved in agriculture, but I never could figure out exactly how. When I was getting ready to start at Auburn University, I found agricultural communications as a major of study and everything just clicked. I graduated from Auburn in May 2017 with a B.S. in Agricultural Communications with a minor in Agribusiness. I love being able to give a voice to farmers. I've had jobs that took me out of the ag industry, but I've always been drawn back to it because of the people and the culture.
What brought you to ASG and AAEA?
I wrapping up my time in South Carolina in a leadership development program in early May and I was contacted by a friend at Auburn University who knew about this job opportunity! After hearing about the mission and vision of AAEA and the overall association work, I was excited to come and learn more, and eventually be awarded the job.
What do you like the most about working for AAEA?
I love that my job as membership coordinator is all about service. I get to help members with all of their needs. I love helping others and I love that this job allows me the opportunity to practically help members.
What's the biggest thing you've done outside of your comfort zone?
In May of 2018 I applied and was accepted to a professional development program for recent college graduates called the Greenville Fellows in Greenville, South Carolina. It is a nine-month program during which I was involved in the community, a local church and worked a part-time job. I decided to take a break from the agriculture industry for those nine months and I worked for an elementary school fundraising company called Boosterthon. This job pushed me and challenged me in so many ways and I gained a lot of confidence in myself. I learned that I can take a job that scares me and is outside of my comfort zone, take it head on and thrive at it, surprisingly enough.
What are your favorite things to do in your spare time?I am a lover of books; I named my beagle Scout after Scout Finch in To Kill a Mockingbird. I am currently reading For the Glory: The Untold and Inspiring Story of Eric Liddell, Hero of Chariots of Fire by Duncan Hamilton. I love having good conversations with my friends, especially over coffee. I love to cook and bake.