Nominations are Open for the 2022 ACN Lifetime Achievement Award!
The ACN Lifetime Achievement Award (LAA) is designed to honor current and former members of the organization, including those who may be deceased, for outstanding professional and personal achievements and leadership.
The award places specific emphasis on contributions made toward improving the viability and value of The Ag Communicators Network.
This honor is reserved for those who have adhered to high standards of professionalism in all of their endeavors.
Click here or below to nominate a fellow colleague for the 2022 Lifetime Achievement Award. The deadline for nominations is Friday, May 20th.
For any questions or to submit a nomination form, please reach out to ACN Communications Coordinator Melanie Ruberti.
Thank You to Our 2022 LAA Sponsor CHS!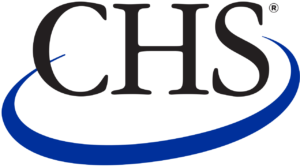 Congratulations to the 2021 Lifetime Achievement Award Winner - Betsy Freese!
Special thanks to CHS for supporting this award!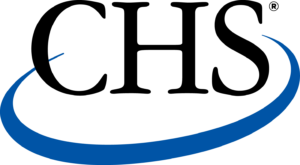 Past Award Recipients 
2020 Larry Dreiling and Gene Johnston
2019 JoAnn Alumbaugh and Jim Patrico
2018 Tom Curl and Lynn Henderson
2017   Paul Queck
2016   Jack Odle and Harlen Persinger
2015   Len Richardson
2014   Del Deterling and Joe Dan Boyd
2013   Jack Pitzer and Wayne Swegle
2012   Earl Manning
2011   John Harvey and Fred Myers
2010   Paul Weller
2009   Bill Fleming, Jim Lilly and Betty Lou Denton
2008   Claude Gifford and Larry Harper (Heritage Award)
2007   Wilson Carnes,  Jim Thomson (Heritage Award), Cordell Tindall (Heritage Award), Charlie Scruggs (Heritage Award) and Bob Rupp
1990   Wheeler McMillen