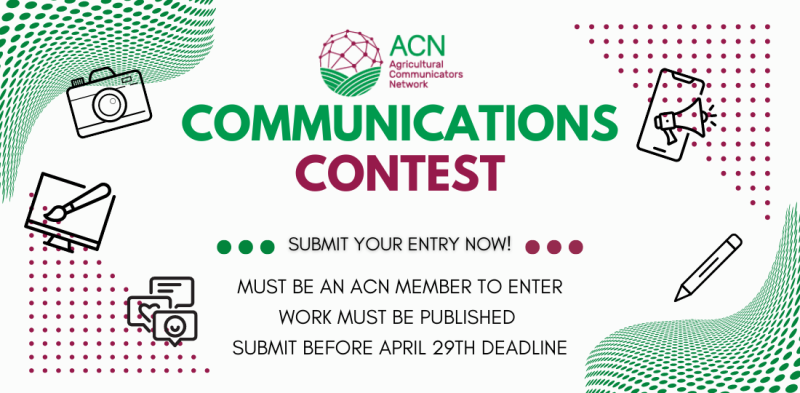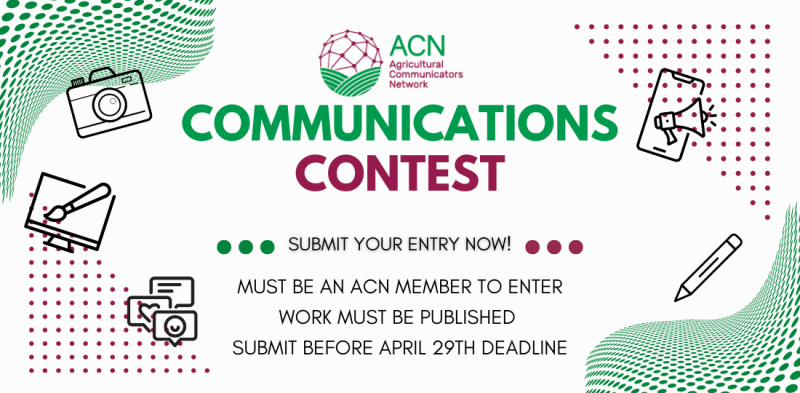 The 2023 ACN Awards Season is Up and Running! 
The ACN Communication Awards program is an opportunity to showcase your best work through design, photography, writing, marketing & communications, and digital & social media contests.
Remember: You must be an ACN member to enter the contest.
Have any questions? Contact Gina Key at gkey@asginfo.net or 706-407-2550.

It was an exciting year for the 2022 ACN Communication Awards Program!
The winners were announced during a private ACN ceremony and at the 2022 AMS Closing Banquet on July 19th. Below is a complete list of all the winners—and photos of the 2022 Ag Media Summit taken by ACN Member Chuck Zimmerman. 
Thank you to everyone who participated in the awards program. We look forward to the 2023 contest! 
---
Special Thanks to Our 2023 Awards Sponsors!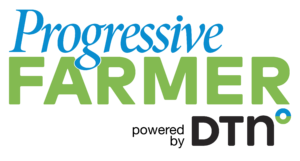 ---
View the Past Years Communications Awards Winners!