By Loren Lindler, 2019 AAEA Summer Inter, Senior in agricultural communications at Abraham Baldwin Agricultural College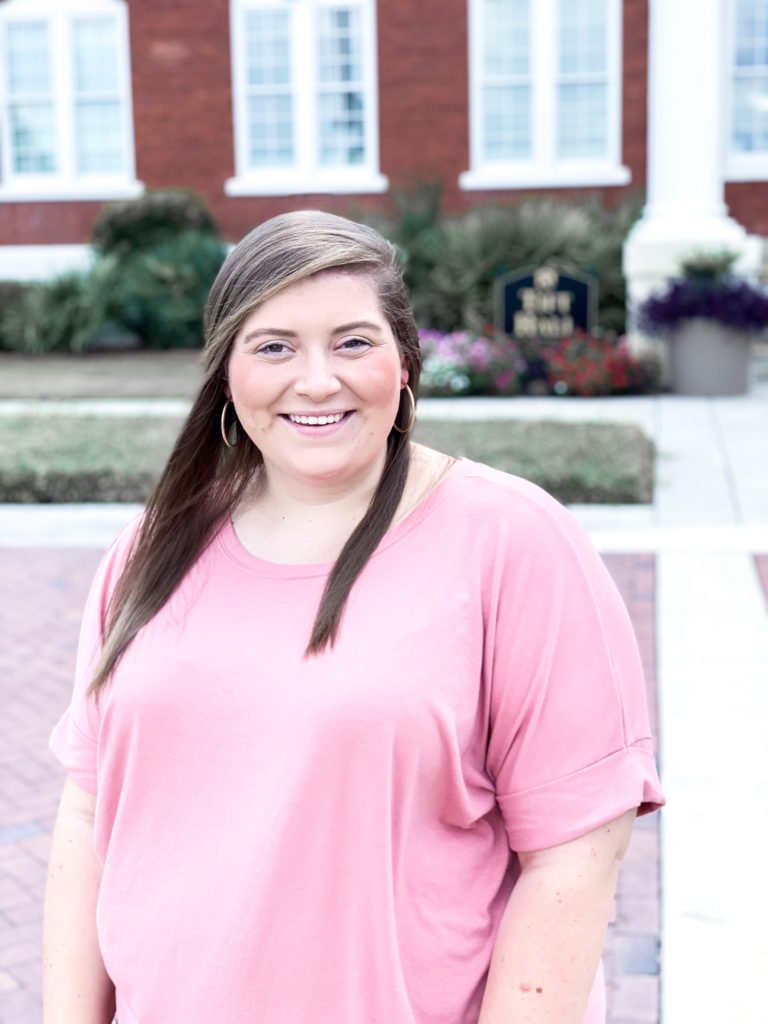 The AAEA internship was an experience like no other. I was able to learn about writing like I never would have imagined. From writing for DTN/Progressive Farmer, to travelling to Minneapolis for the Ag Media Summit, I met so many new people and got to experience a new place.
I spent most of my days in Omaha, Nebraska with the DTN/Progressive Farmer team. I was able to travel to a number of new places, including Birmingham for a crash course on magazine publishing 101, Des Moines for a field day with Corteva, Savannah, Tennessee for a photography session in a cow pasture, and Minneapolis for my first Ag Media Summit. I grew up in a small town in South Carolina, and I never thought I would travel as much as I have this summer.
I had the opportunity to work with a diverse team and learn from some of the best ag journalists in the game. DTN/Progressive Farmer has so much to offer, from weather to ag policy, I feel that I truly earned a taste of all aspects of ag journalism. This was my last summer internship of my college career, and I could not have imagined myself anywhere else. I had a blast learning about writing, photography, and magazine design. DTN/Progressive Farmer has such a talented team and I am so glad that I could be a part of that, even if it was only for a few weeks.
I was very hesitant to apply at first, but I am so glad that I took a leap of faith and moved halfway across the country for the opportunity of a lifetime. I cannot thank AAEA enough for allowing me the opportunity to grow as an individual. Through this internship, I was able to learn more about agricultural communications and make so many connections at Ag Media Summit.
As I prepare to graduate in December, I know that I am ready for a career in agricultural communications and I am so excited to see what is to come next.