By Holly Spanlger, Editor, Prairie Farmer and 2019 AAEA First Place Editorial Opinion Winner
*Editor's Note: This article is part of the "Story Behind the Story" series featuring first place 2019 AAEA Communication award winners.
Click here to read Holly's award-winning article, Beware the rural outrage cycle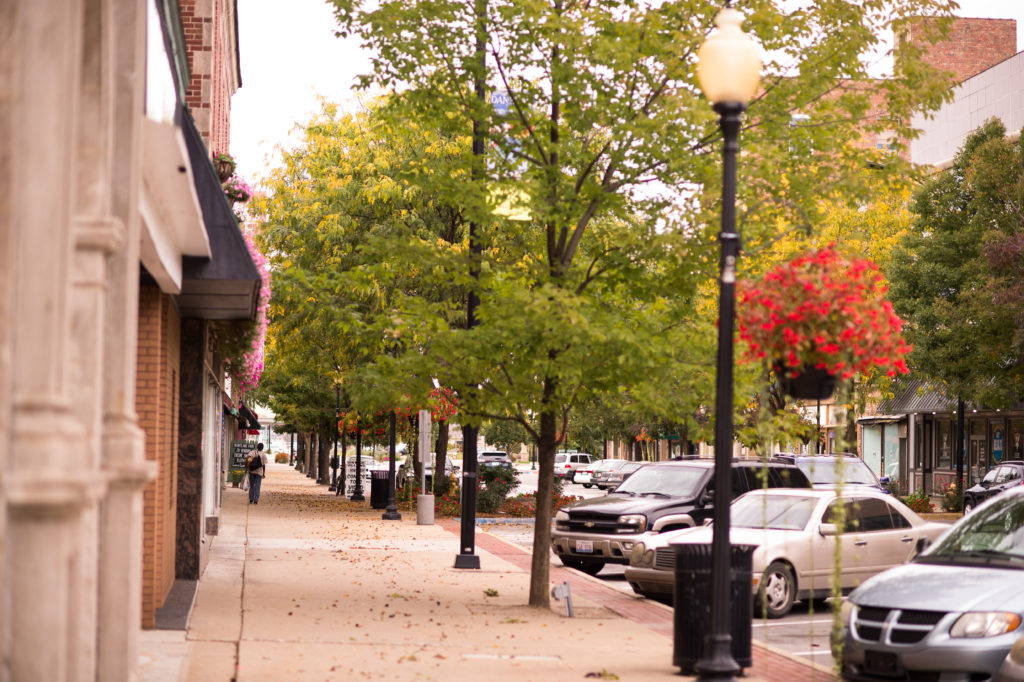 Sometimes, award winning editorial opinions are written following weeks – months! – of information-gathering, with nuggets collected via in-depth interviews with well-versed sources, all carefully edited by treasured colleagues.
Other times, we get mad and pound something out with a deadline breathing down our necks.
You may have guessed, this is the latter.
This column was born on a deadline when a friend shared with me how her husband wound up on the local news as a school board member. I watched the news clip and knew in an instant that I'd seen this all before. And it was as wrong as it had ever been.
I suppose while I didn't sit down and interview a half dozen sources and collect anecdotes right then, I'd been collecting those stories and anecdotes for the past 20 years – simply by virtue of living in a rural community. The anecdotes I shared were all things that had actually happened, most of them in my small town. Of course, I had to leave out some details so they wouldn't be too conspicuous in our town ("some names changed to protect the guilty"). But they certainly and unfortunately still happened.
I pounded out the story, tied it in with our Master Farmers because this column was to appear in our March Master Farmer issue, and sent it to my friend to make sure she and her husband were ok with it. They were. I read it out loud more than once to make sure it flowed well.
I also followed advice gleaned in an earlier AAEA entry: a good editorial opinion is more than a rant; it includes a call for action. Don't complain without offering a solution. So I tied it up with just that, and reminded our rural readers what we're already seeing happen among our friends in education.
I hit publish and share with no small amount of fear and trepidation, and left for the Illinois Beef Expo. Cows are good for nerves.
In the next days, the story went live and I'm not sure I've had anything wrack up so many shares and comments so quickly. Over the next few days and weeks as it got shared and re-shared, I heard via Facebook, Twitter and email from rural community members who said they thought I might have been living in their town and telling their story. Farmers shared stories that would make your hair stand on end, of social media shaming they'd received and that their children had to see. Our Letters to the Editor page was filled for months with letters like these. Of all those responses, I only received two that disagreed.
A Master Farmer once told me, in telling about his own run-in as a county board member when the sheriff had to be called, "If you can't make the tough decisions, you'll always be average." I've never forgotten that. Good leaders aren't always popular leaders, but the best stand up for what they believe in.
When I started this column 20 years ago, I told Mike Wilson that I didn't think I had enough opinions to write about. Turns out, I was wrong about that. I've found editorial opinion writing to be immensely fulfilling. Sometimes in agriculture and rural America, the loudest voices aren't always the right voices. And it's a gift to have a platform where you can quietly and effectively make your point.