By Michelle Miller, 2019 Cultivating Young Ag Journalists by Alltech Recipient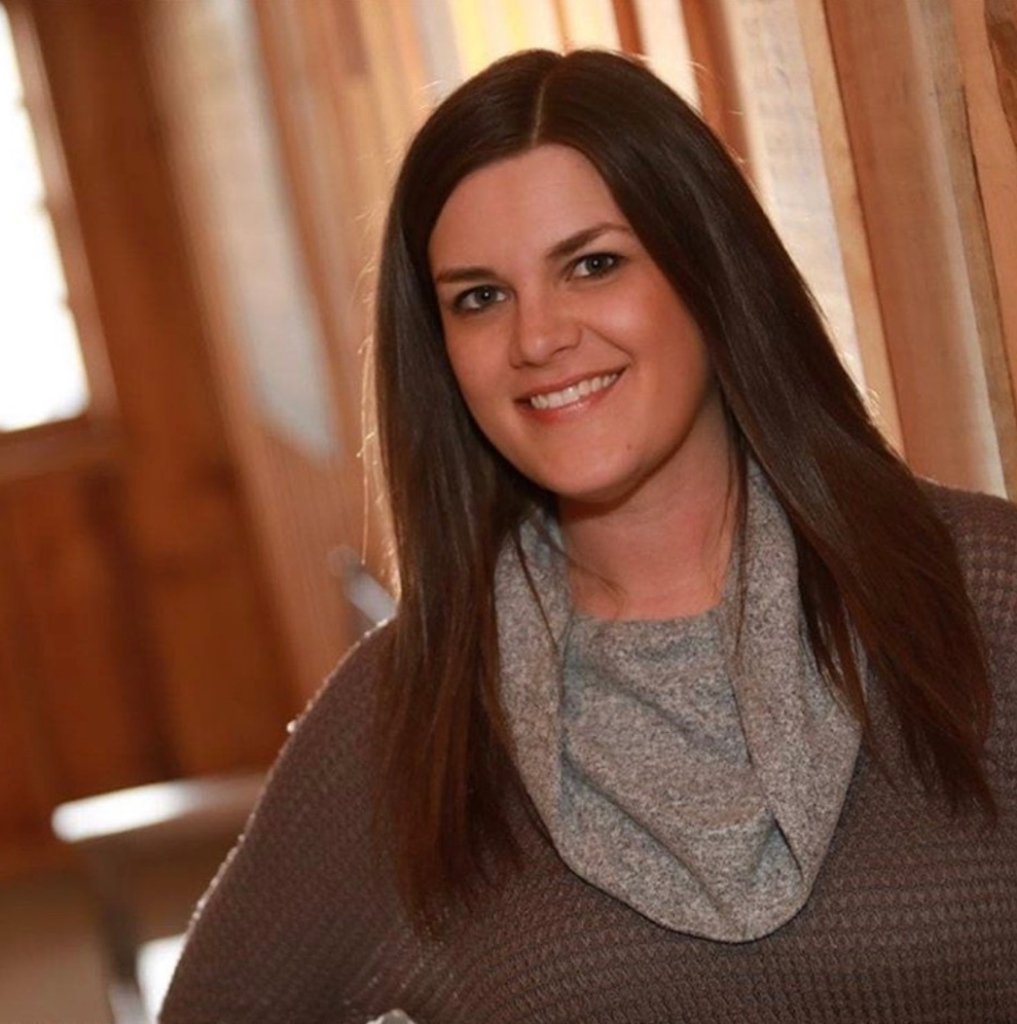 The Ag Media Summit (AMS) was a great place to learn more about agricultural journalism and network with my peers. Throughout the years of writing and learning about agriculture all around the world, it was great to see new and familiar faces from across the globe through their collaboration with IFAJ (International Federation of Agricultural Journalists) as well.
Agriculture is food and the food at AMS/IFAJ was great too! I especially loved the "tapas style" dinner and networking with excellent live music. Music which perfectly blends cultures of international guests where we all share the same passion of farming, ranching and cultivating connections.
The awards ceremony was one of my favorite parts of the event, where we were able to celebrate the "best of the best" through stories, photos, graphic design, etc. Because what is agricultural media if we don't continue to "grow?" I've only been involved in journalism for several years, but when you meet fellow writers who are earning awards with decades of experience under their belt, it's inspiring, educational, and motivating.
Hearing from the speakers offered the same type of inspiration. There truly was something for everyone and my primary key take away points were how to be better at video! Whether you're looking to expand your infographic skills, be better with social media and work with influencers, or be a photography and video rock star, I guarantee there's something there to help expand your horizons.
It was my first year attending but would surely go back. Will you be attending next year? Between these events and the speakers, I am very glad I went, and want to thank Alltech for having me as a recipient of one of their "Cultivating Young Ag Journalists" awards. Thank you Alltech and Ag Media Summit!