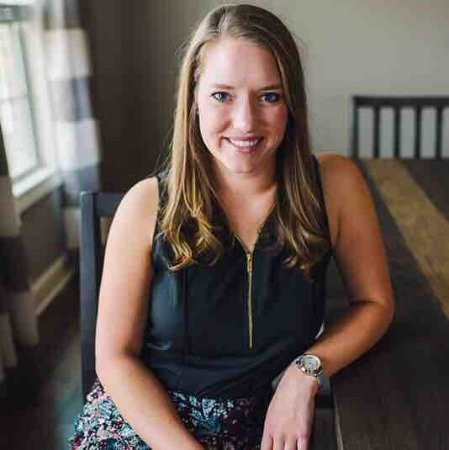 Where did you go to college?
I graduated from Auburn University with a degree in Animal Sciences and a minor in Ag Business
Where do you work and how long have you worked there?
I have worked for 7 years for the Alabama Farmers Cooperative, Inc, AFC, and now serve as the Public Relations Director.
Why did you pursue a career in ag communications?
I didn't grow up in agriculture, I started out pre-med in college but fell in love with the agriculture industry, thanks to my professors (who I now call friends and colleagues) and I haven't looked back. I began working for AFC as a Management Trainee and have worked my way up to where I am now, gaining a little knowledge and responsibility each year. I never imagined that I'd have the opportunity to do what I am now, but I am extremely thankful and hope to continue growing in this role.
What is your favorite aspect of your job?
Even though each day is different — whether it's video filming, magazine editing, digital marketing or attending event — one thing is the same: I get to work with the salt of the earth people and support them every day.
What's one piece of career advice you wish someone had given you?
Take on the tough projects, go out of your comfort zone and don't be afraid to ask for help. Always remember who you're audience is and who you're representing.
Contact Samantha at samanc@alafarm.com.