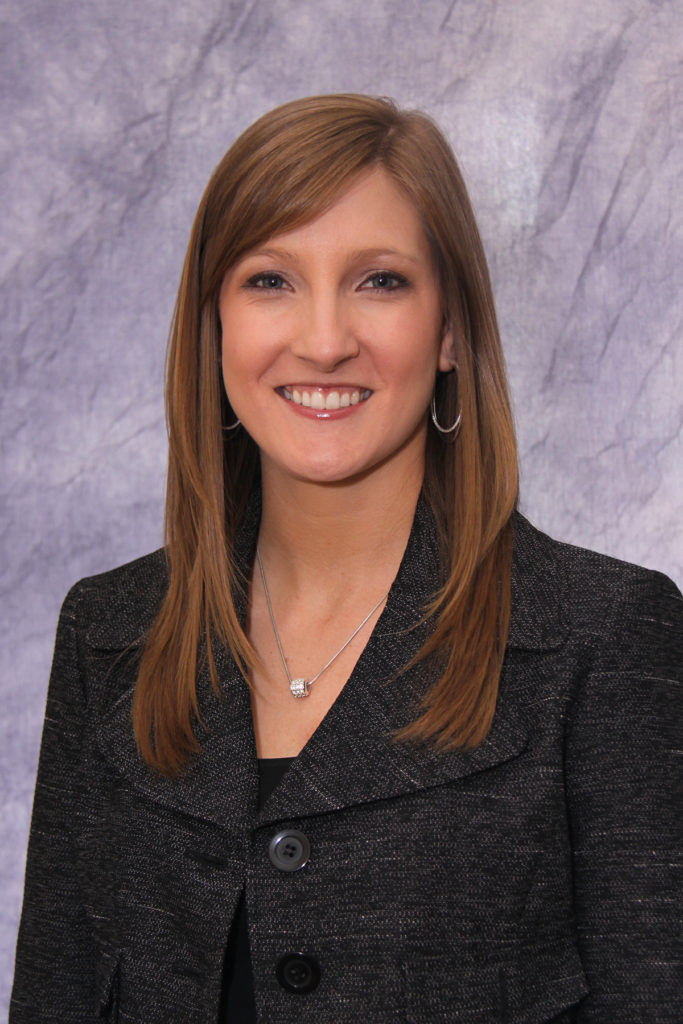 Where did you go to college?
I attended the University of Georgia, where I received a B.S.A. in animal science with a minor in agribusiness and management. I went on to get my M.S. in agricultural communications from Oklahoma State University.
What is your job title and how long have you worked there?
I have been with the Georgia Peanut Commission for seven years and serve as the project coordinator for promotions and communications. I also serve as the director of advertising for the Southeastern Peanut Farmer magazine.
Why did you pursue a career in ag communications?
I wanted to do my part in bridging the gap between consumers and the agricultural industry. My upbringing in production agriculture, along with my educational experience, gave me the opportunity to make a difference in the industry I was most passionate about.
What is your favorite aspect of your job?
I love the diversity my job provides. My daily tasks are never the same. Whether I am working on a consumer campaign, an education program for farmers or planning an event, the end goal is the same: to support, advocate for and share the story of Georgia's peanut farm families.
What's one piece of career advice you wish someone had given you?
Learn what your strengths are, how to develop them and when to use them. By understanding your strengths, I think it helps add meaning to your work, promotes engagement within a team and creates greater self-awareness.
You can connect with Jessie by email, jessie@gapeanuts.com and or on LinkedIn.