Managing Editor, Arkansas Cattle Business, Arkansas Cattlemen's Association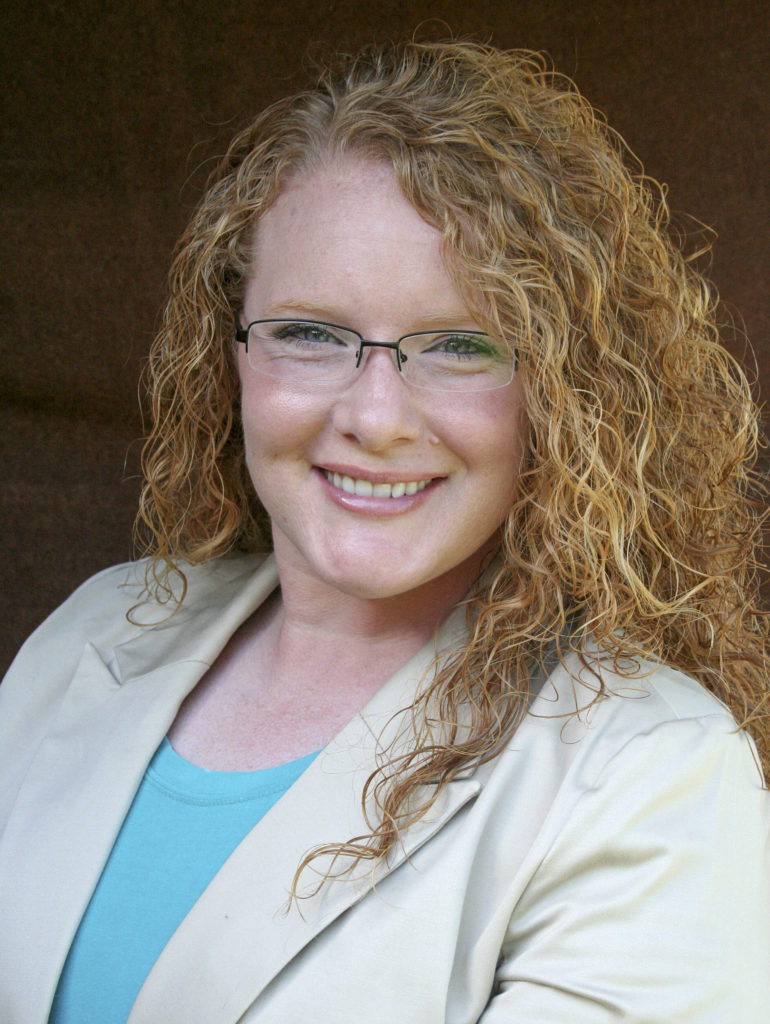 Where did you go to college?
I started at Northeastern Oklahoma A&M College (NEO) in Miami, Oklahoma, and completed my bachelor's degree in ag communications at Oklahoma State University
Where do you work and how long have you worked there?
I am the managing editor of Arkansas Cattle Business which is the official publication of the Arkansas Cattlemen's Association (ACA). I worked out of the state office in Little Rock from 2007-2012. After relocating to my hometown in Oklahoma, I started back to work for ACA in 2016.
Why did you pursue a career in ag communications?
I was fortunate to have a wonderful advisor at NEO. When I told him I wanted to work in the agriculture field, but I was better in high school at English than math, he helped get me started down the ag comm path.
What is your favorite aspect of your job?
Working with other people in agriculture is my favorite aspect of the job. The heart and loyalty of people involved in ag is just really hard to beat.
What's one piece of career advice you wish someone had given you?
One thing that I have learned that I wish I would have know a little earlier is how important it is to ask for help when you need it at any point in your career.
Contact Autumn at autumn@arbeef.org.