By Gil Gullickson, 2019-2020 AAEA President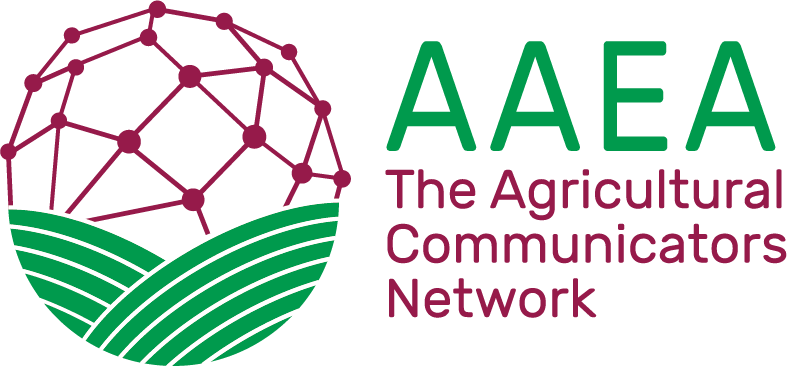 A Twitter buddy of mine who farms in northeastern South Dakota had a good point the other day when he tweeted: Once the pandemic is behind us, will ads start referring to the present as these "certain" or "unchallenging" times?
I wish we could. Then again, thinking of "certain" or "unchallenging" times is so January-February 2020. Like every other industry, COVID-19 has rocked our business, too.
 The good news is the American Agricultural Editors' Association/Agricultural Communicators Network is in good fiscal shape as we wade through this new era. The AAEA/ACN board of directors met in late April to plan strategy for the next few months. Here are some of the highlights.
We're in the green, with net income slightly over $63,000 year to date. Paid memberships are down about 25 members from last year, but they may tick upwards after our awards contest occurs. (It's been extended to May 15.) Sponsorships dipped down a bit, but that's not surprising in this uncertain economy.
It's full-steam ahead for the Agricultural Media Summit July 25-29—subject to change. The International Federation of Agricultural Journalists (IFAJ) Congress slated for June in Denmark has been cancelled, as has the 2021 IFAJ Congress slated for Australia.
Uncertainty is the biggest factor regarding AMS. We're subject to the whims of state and local government. If shelter-in-place provisions are in place during this time, the Agricultural Media Summit will be postponed or cancelled. If AMS is held, be aware it likely will be different than past ones, with factors like social distancing in place.
That said, the AAEA100 committee is moving forward, having raised $15,000 to support the program commemorating our 100th anniversary. One really cool project that Jim Patrico and Donovan Harris have created is the AAEA100 book that features the history of AAEA photography.
The bar each year moves higher and higher for the AAEA writing, photography, design, and MarComm awards. One of the things we offer—and try to continually improve upon—is feedback on entries—something that many other contests don't do. This reflects our continual emphasis on professional improvement.
The Special Interest Groups (SIGs) continue to churn out webinars to meet the needs of members. We've had some good ones this year—ranging from how to cover climate change to coping in a COIVD-19 world. Keep watching the Byline and e-blasts for more.
We'll do our best to steer our organization through these difficult times into more normal ones.