By Cynthia Clanton, Director, Owner Engagement CHS, Inc.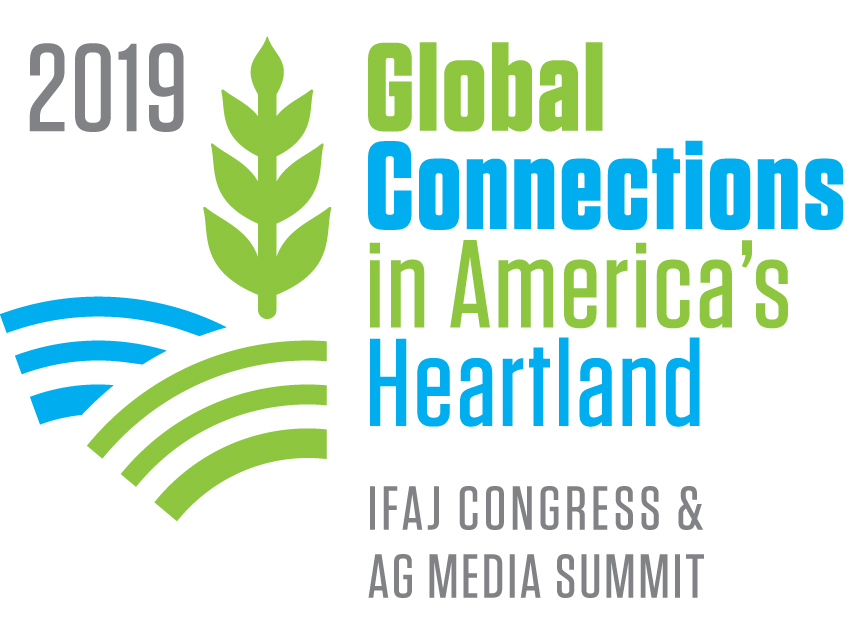 Never have enough time or the right conditions to really nail a photoshoot? Make the most of every photo opp with a plan that helps you capture images that tell the best stories.
Join award-winning CHS photographer David Lundquist as he shares techniques for analyzing situations, putting people at ease and using light to bring out the best in your subjects. You'll get time-tested suggestions that use minimal equipment, optimize natural light and help you maximize your camera's capabilities.
David will share photos from his extensive portfolio, describe how he prepares for shoots and adjusts once on site, plus answer your questions about situations and challenges you face.