By Karen McMahon
Five tips for working from home as a freelancer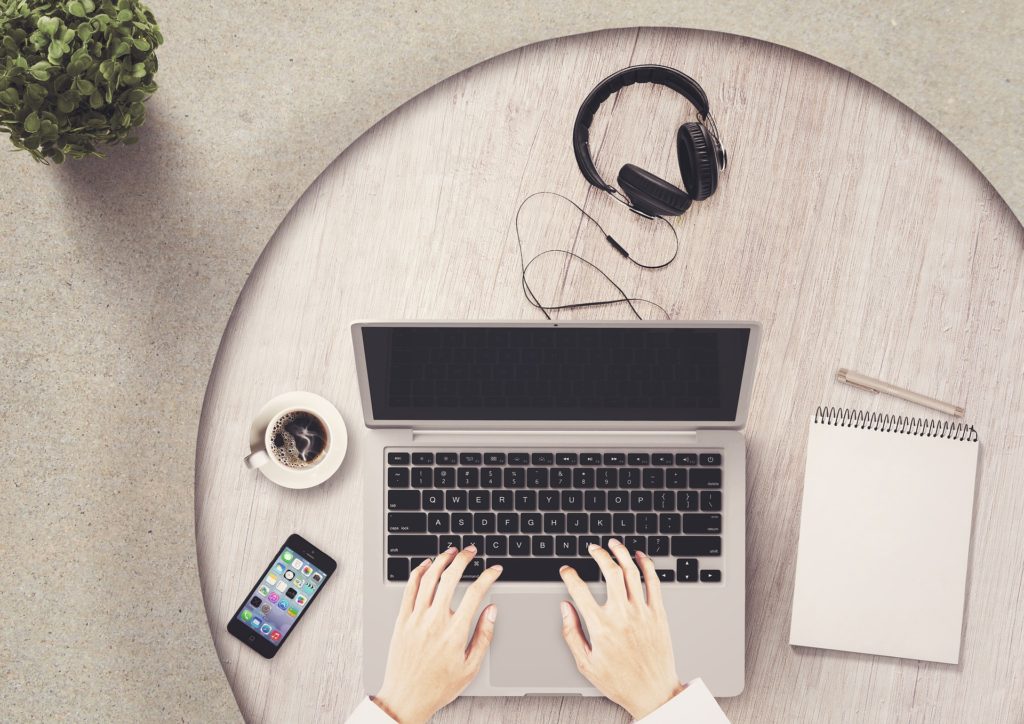 I've enjoyed the freedom of working from home as a freelance writer in agriculture for 17 years. The time has been split, with my first round coming many years ago when I exited the workplace as a new mother. Freelance writing offered me a way to stay in the business, but it came with a big learning curve. I was not disciplined and ended up writing in the middle of the night. Thankfully, I eventually learned how to manage my time and restore my sleep.
My second stint freelancing started seven years ago, after I spent nearly two decades in editorial, including time as an editor who hired freelance copy. My struggles writing helped me better work with freelance writers. In fact, I followed some of my own tips below. Now I'm back freelancing; and ironically, one of my clients requires me to work with freelance writers.
Here are my top five tips….
Number 1: Set up your own personal office space. You may think you can do writing from a kitchen table or a desk in the living room. But unless your work ethic is ironclad, it's tough to resist all the temptations around you – TV, laundry, dishes, etc. Set up your own office space with a door. It doesn't need to be fancy. I worked in a basement for many years. Now I have a real office created in a former guest room. It's private and helps me get work done.
Number 2: Invest in equipment to do a good job. Same thing here – invest in a good desktop and/or laptop and cellphone. Again, when I first freelanced as a new mom, I tried the cheap way, cobbling together used technology. It took more time and distracted me from actual work. It also made me feel like a second-class writer. So this time, I made the investment in good equipment, which is still handling my work load. It's a joy to sit down at my computer and write.
Number 3: Sales skills needed when pitching a story. This idea came to me after the first few editorial meetings I attended as a new freelancer where everyone presented story ideas and it was either yes or no. I learned I had to seriously sell my stories or I wouldn't have work. We all need to get excited about our story ideas and "sell 'em" to the client.
Number 4: Communicate regularly with the client. This may be one of my best tips because it was so important to me to be successful as a freelancer. My first client "boss" called me at least weekly to chat about my work. This frequent communication kept me on task. My advice to freelancers is to check in yourself with the client and give updates. It's hard to put off work if you are in contact with the client and discussing your work.
Number 5: Be clear about the assignment. Too often either the client or the freelancer forgets to ask questions or provide details about the assignment. Make certain you know what is involved in the assignment and how they envision the article so you both are on the same page. Also be clear about additional expenses or more hours to complete the job.
Many AAEA writers either work with freelancers or have freelanced. If you have other tips to pass along, send them to Mary Kendall Dixon and they will be published in a future Byline.