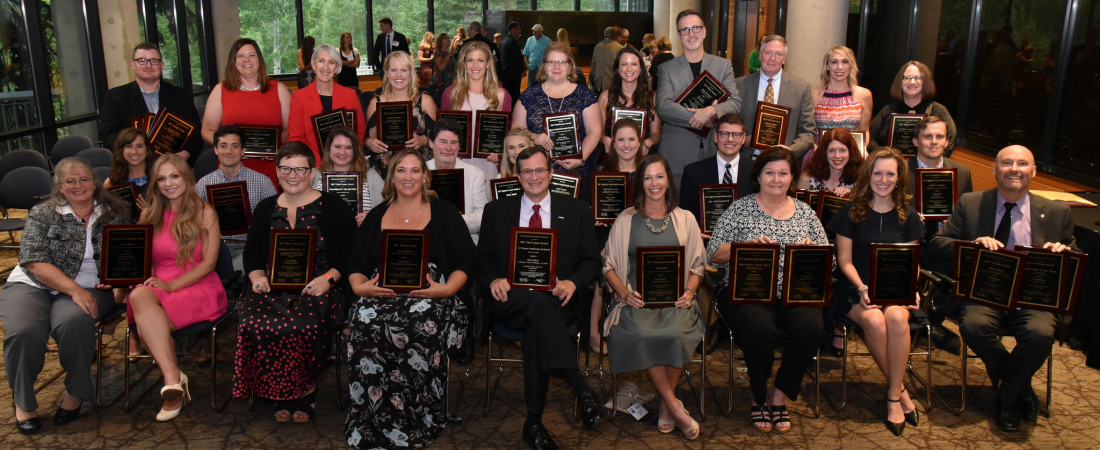 We recognize our members for a job well done. Our well-known annual awards program is an opportunity to showcase your best work through design, photography, writing, marketing & communications, and digital & social media contests.
The 2018 AAEA Communications Awards Contest will be open March 12 - May 4, 2018.
This is a members only contest. Please join AAEA to participate!