By Jacob Redway, communications manager for Kentucky Cattlemen's Association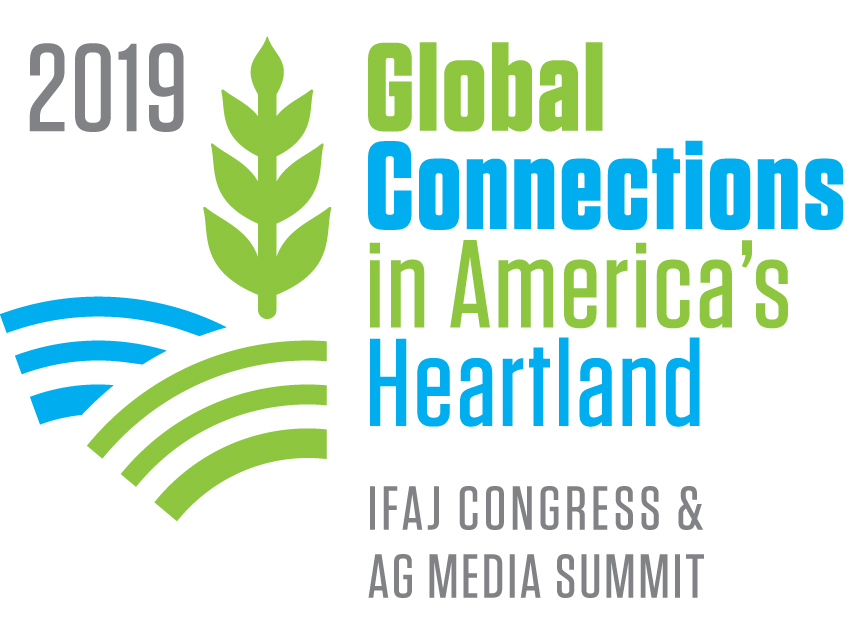 Come join six-time Emmy Award winning video producer/director Erica Hanna of Puke Rainbows to maximize the video power in your pocket! Soon, online video will account for 74 percent of web traffic. But, how do you get started, without breaking the bank for your organization?
Smartphones have come a long way and they hold the answers for many businesses on a budget. Jumping in feet-first can be daunting, so this session is designed to keep things simple. No overly complicated tech talk – AND you will get to learn, in a fun, hands-on way.
Over her two decades of experience, Erica has worked on big budget, low budget, and no budget shoots, and knows how to help you get creative to make the most of what you DO have. Learn how to make DIY video on the fly, without a ton of fancy equipment. And…you can ask her about her company's unique name!