By Barb Baylor Anderson, Anderson and Associates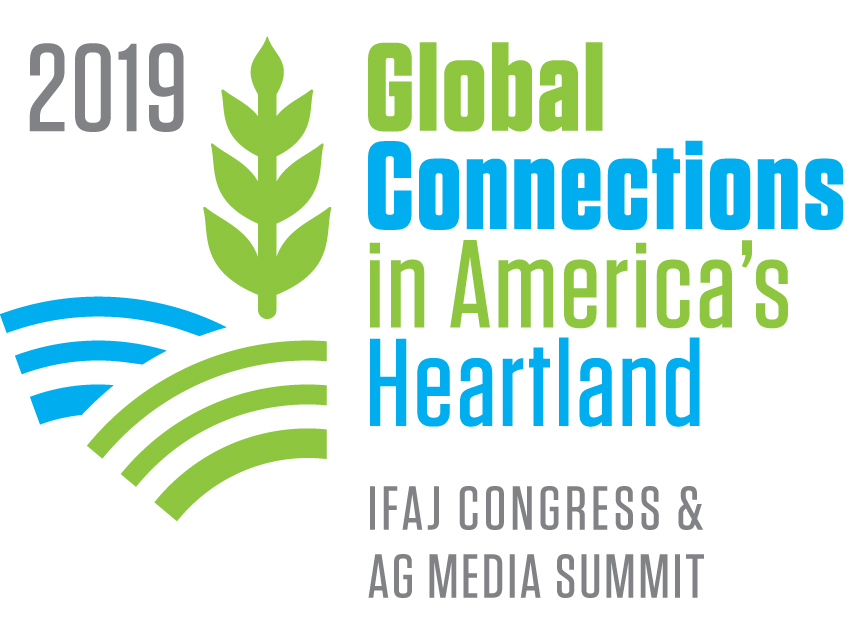 If you want to improve your images, AgriLife Studios has three sessions for you.
"We see these workshops as an opportunity to share ideas. We'll do some show-and-tell, talk a little tech, and have some fun with creative ideas. We hope to weave all of those concepts into each of our three workshops," says Scott Whitman, co-owner of AgriLife Studios.
Bring out the Best of the Beast will focus on creating powerfully authentic livestock images. The session will apply field-proven photographic strategies to the unique demands of shooting in livestock production systems and offer inside-the-fence tips.
Ace Aerial Imagery will share ideas for shooting impactful aerial video and photos. The session will review sample work, talk camera tech and (sky)dive a little deeper into aerial shooting strategies.
Finally, Think Like a Movie-Maker will offer cinematographic tips for compelling visual stories. The experts will explore techniques employed by movie-makers for composition, lighting, movement and more.